Surgical Procedure
The technique used will depend on the nature of your problem. Generally the surgeon will make a small incision at the back of the ear to expose the ear cartilage. It will then be sculpted and bent back towards the head. Sometimes permanent sutures are put in to hold the new position. Occasionally, a larger piece of cartilage is removed to attain a more natural-looking fold after surgery. In a different technique, stitches are used to fold the cartilage back on itself and the cartilage is not removed.
In most cases, ear surgery will leave a faint scar at the back of the ear that will fade with time. Even when only one ear appears to protrude, surgery is usually performed on both ears to create a more even look.
Hospital Admission
0 NIGHT
Duration of Operation
1 - 3 HOURS
Anaesthetic
LOCAL ANAESTHESIA
Pre Operative Care

Please inform your surgeon of any allergies, all medical conditions, and any medication that you are taking (both prescription and non-prescription).

To eliminate the chance of post op. bleeding you should avoid aspirin and any medication containing brufen for two weeks prior to surgery. Patients that suffer from hypertension must inform the surgeon prior to surgery.

Your surgeon will give you or your child a consultation in which he or she will assess your condition and the possible treatments available to you and give you directions on preparation for surgery. If the surgery is for your child you should listen carefully to their wishes and feelings. You should not insist on surgery until they decide themselves that they would like to make a change. This will ensure that they are more comfortable going into surgery and happier with the results achieved.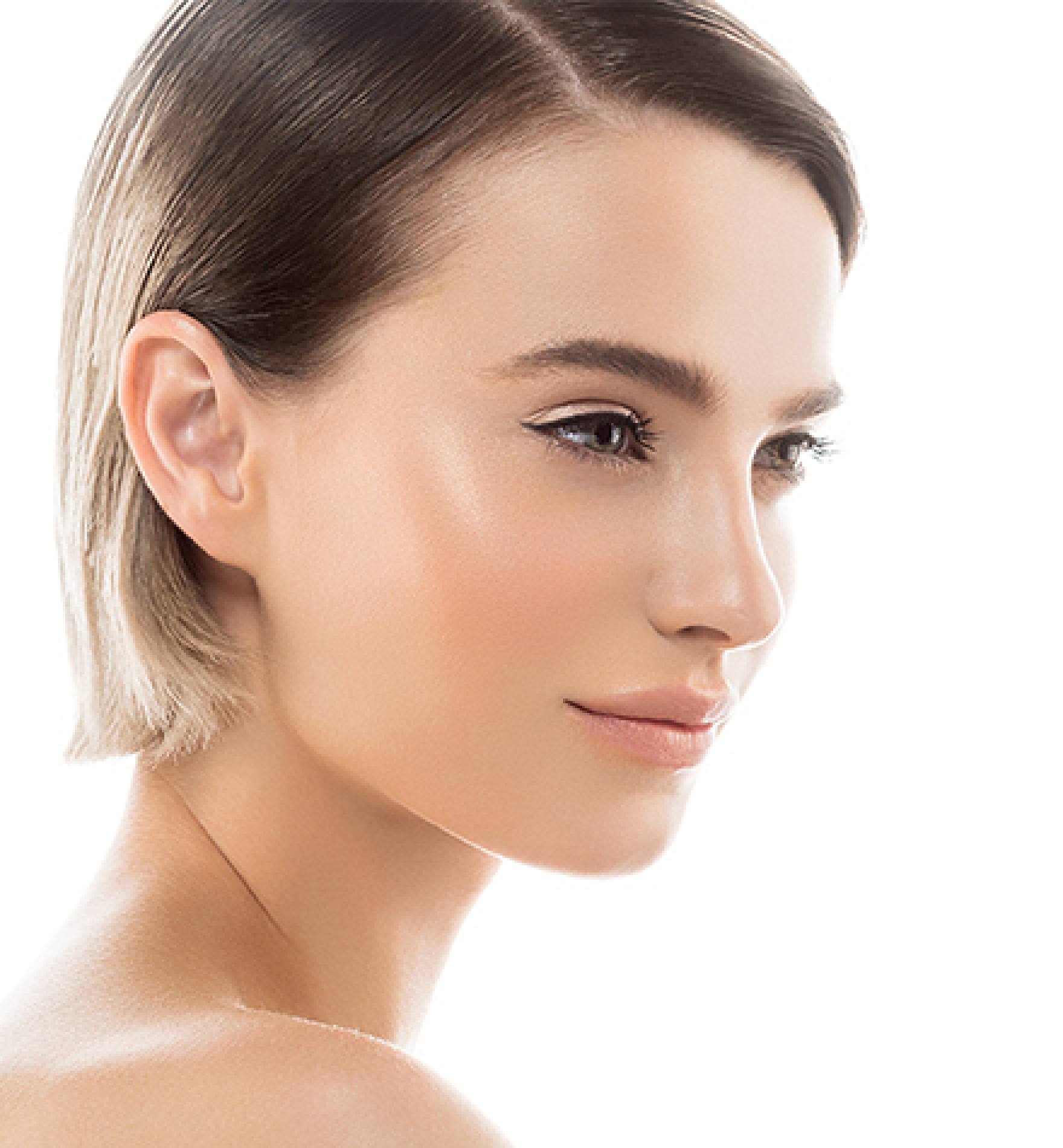 Post Operative Care
Following surgery your head will be wrapped in bandages to maintain the position and facilitate healing. The ears may throb or ache for a few days following surgery. This is normal and will disappear with time.
After a few days the bandages will be replaced by a lighter head dressing and eventually a head band. It is very important that the dressings are worn at all times, especially at night when you go to bed.
Sutures, if used, will be removed or will dissolve in about 1 week.
Each individual is different, however, following surgery you may experience some of the following side effects: temporary throbbing, aching and swelling, redness and numbness.
For the first few months patients should avoid any strenuous activities or contact sports. You will be able to return to work or school within 5 to 7 days.
Risks and Complications
All surgery carries risk, and you should be fully aware of the medical risks associated with this procedure before you consent to surgery.
Risks and risk rates vary from patient to patient. Everybody is different. A small proportion of patients develop a blood clot on the ear. This may dissolve naturally or can be drawn out with a needle. Infection is another common risk, but with the use of antibiotics this is practically eliminated. Very rarely excessive scarring, mismatched or artificial-looking ears or a recurrence of the protrusion, requiring repeat surgery is experienced. However this is very uncommon.
More from the Face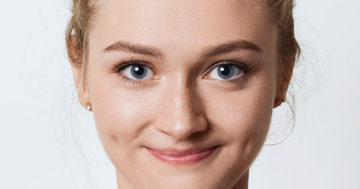 Introduction Cheek dimples are commonly considered an attractive feature. The procedure for creating a cheek dimple is actually quite simple and is usually performed as an outpatient procedure. During surgery, the skin in the cheek muscle are connected so that when the muscle contracts, it pulls the skin inwards to form a dimple in exactly […]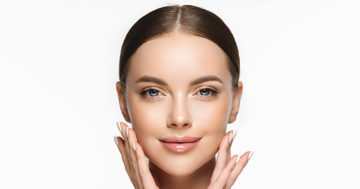 Introduction Lipofilling is a procedure which uses a person's own fat to fill in the area(s) to enhance fullness or correct irregularities for aesthetic purpose.