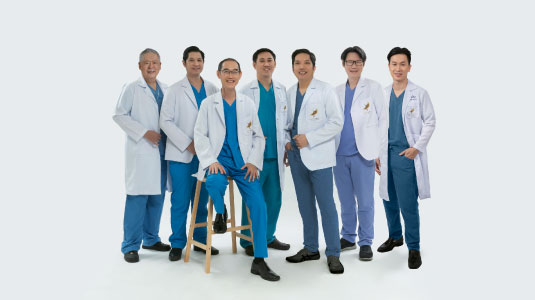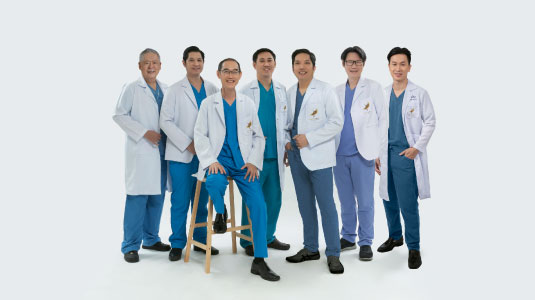 Quality comes from having competent and specialized team of the best surgeons, management team and healthcare providers who can exceed your expectations. From pre-travel communication, transfer services, pre-operative consultation, in-patient admission, peril-operative comfort, post-operative care, discharge, follow-up and long-term communication, the PPSI Teams are striving to provide excellent care. Our competent team of surgeons, international coordinators, management and healthcare provider work tirelessly to care for your needs. At Phuket Plastic Surgery Institute, PPSI, we only engage the most competent and accomplished Plastic Surgeons and support them with the latest technology and well–trained clinical and administrative staff. To learn more about our surgeons, click below to see their bios
---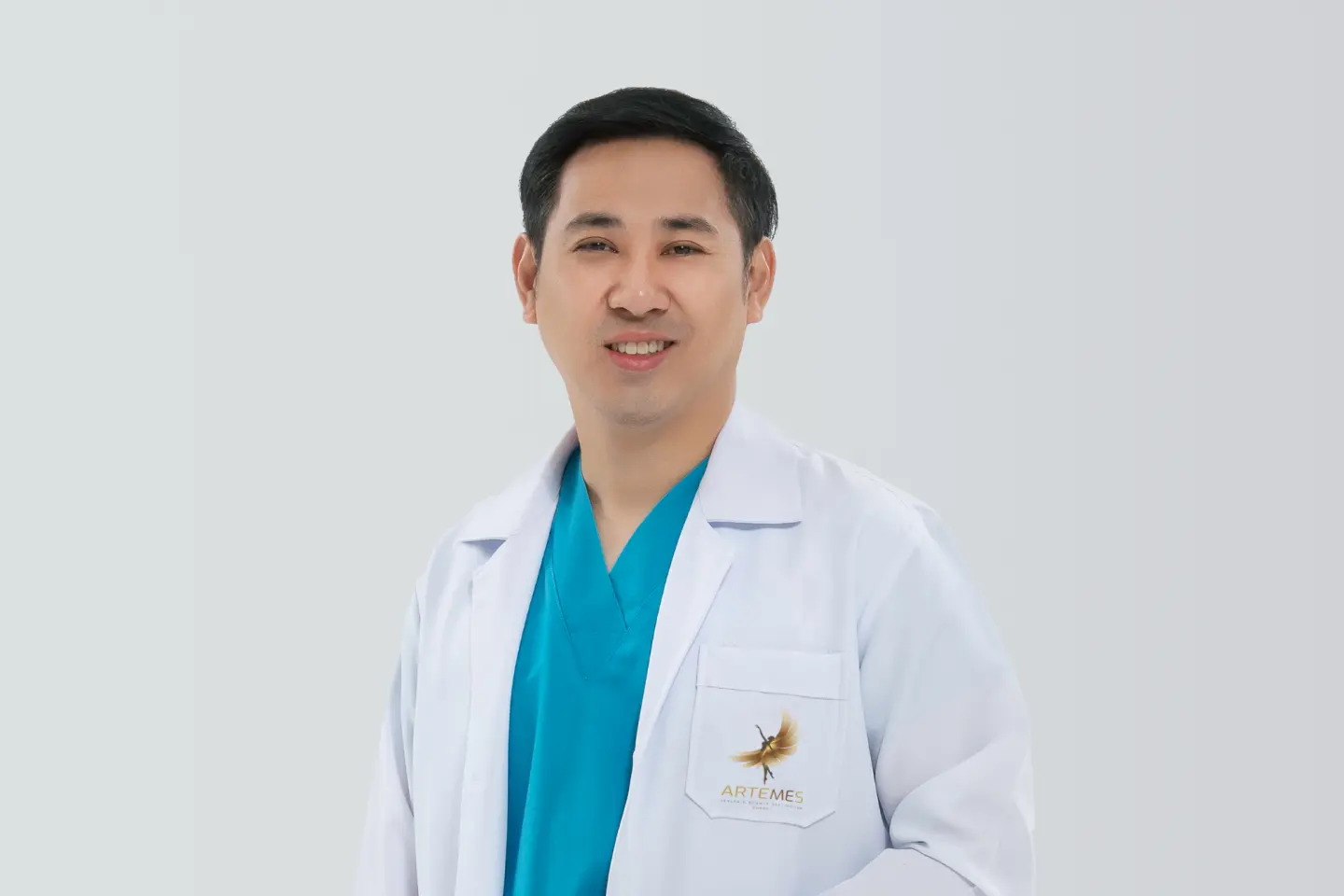 Vaser Liposuction, Brachioplasty (Arm Lift), Labial reduction, Revision of breast implant, Thigh Lift, belt lipectomy, breast lift, Buttocks implant, Abdominoplasty (Tummy tuck), Breast Augmentation And Abdominoplasty, Breast Augmentation, Liposuction
---
International Patient Coordinators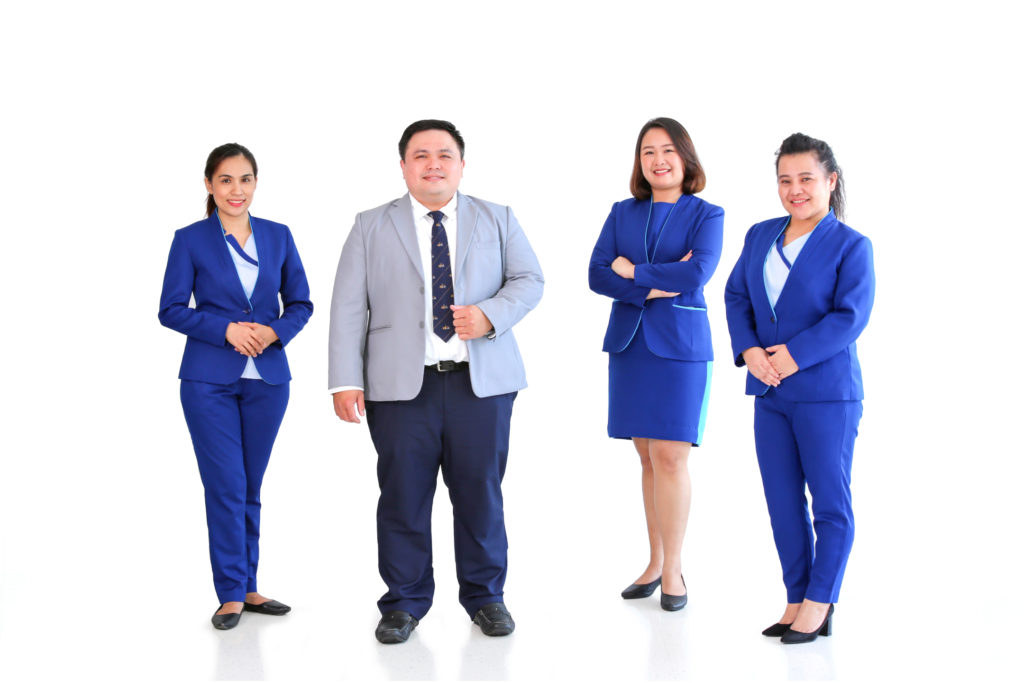 PPSI has a team of dedicated Foreign Coordinators who assist with planning your plastic surgery journey, from obtaining your initial Surgical Recommendation, to answering questions, booking appointments and transfers, to keeping in touch after your surgery. Every member of the PPSI Coordinators team has a background in nursing, health care or customer service.
Bangkok Hospital Siriroj also employs a committed team of translators who are ready to assist international patients and provide complimentary interpreter services in a variety of languages:
Interpreters
---
Healthcare Providers
Bringing the warmth of traditional Thai hospitality to the wonders of modern medicine, Bangkok Hospital Siriroj's doctors, nurses and supportive staff shows deep understanding and empathy for the special needs of our patients and their families. Well-trained, skilled doctors, registered nurses and other medical professionals have been carefully selected to ensure that the highest standards of professionalism, quality and safety are maintained and observed at all times.
PPSI clients can feel assured that PPSI's healthcare providers follow the highest international standards of quality and safety and matches the world's best practice specifications.