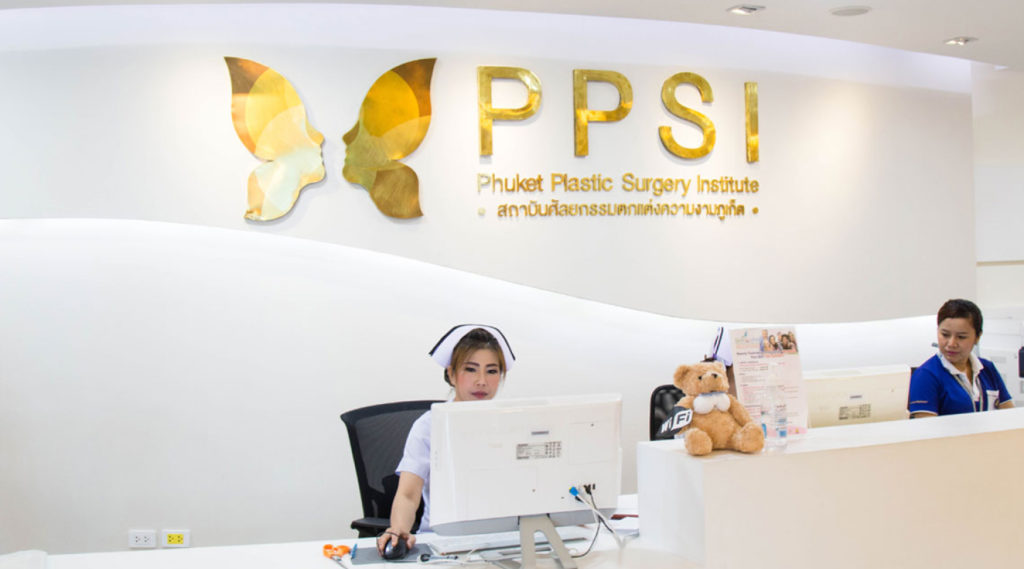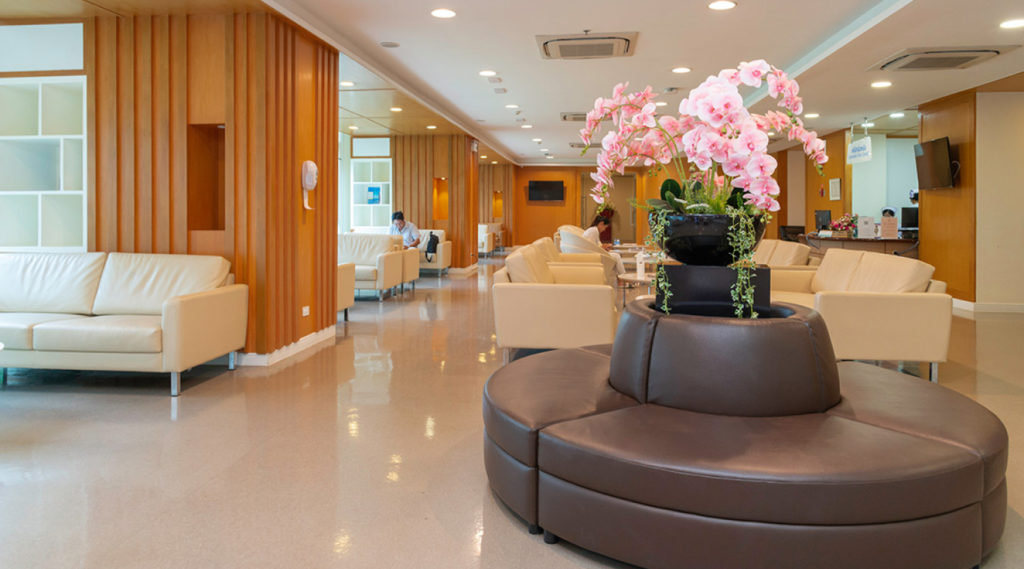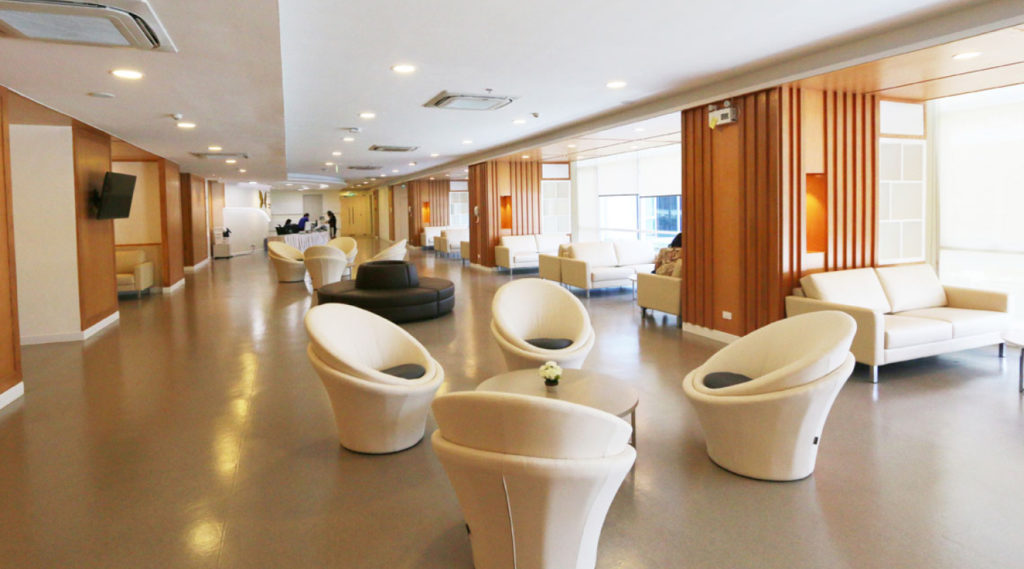 The Phuket Plastic Surgery Institute is the result of merging Phuket International Aesthetic Center (PIAC) at Bangkok Hospital Siriroj (formerly Siriroj International Hospital / Phuket International Hospital) and Bangkok Phuket Institute of Cosmetic Surgery (BPICS) at Bangkok Hospital Phuket, creating a modern plastic surgery institute featuring the top Reconstructive and Plastic Surgeons in Thailand.
Both PIAC and BPICS Centers have offered aesthetic plastic surgery services for more than 10 years as pioneers in Thailand's medical tourism and destination surgery market.
---
Vision
PPSI continually strives to be The Best Aesthetic Plastic Surgery facility of Thailand, ASEAN and Asia Pacific.
Our PPSI Vision, "Always one step ahead", focuses on excellent surgical outcome provided by qualified Aesthetic plastic surgeons, state-of-the-art equipment, brand new surgical facilities and attention to patient safety, while at the same time promising a better client experience in every link of the service chain.
PPSI and Bangkok Hospital Siriroj stand by our plastic and cosmetic surgery holiday services and recognize we have a responsibility to our clients long after they have returned home. Phuket Plastic Surgery Institute's patient promise provides our clients with the assurances that they are not putting themselves at unnecessary risk by traveling overseas for surgery.
---
High – Tech
Bangkok Hospital Siriroj is an international, high-tech healthcare facility with ultra-modern operating theatres with advanced infection control technology, a high-tech Intensive Care Unit (ICU) and a wide range of specialty clinics.
Furthermore, PPSI has incorporated new technology and equipment for the convenience and safety of our patients, such as:
Tele-Consultations (online video consultations). You can talk to an experienced plastic surgeon from anywhere, and get your personalized, no-obligation surgical recommendation and price quote.
Crisalix 3D technology. PPSI can help create a 3D pre-view of your possible surgical outcome based on your current photos. Crisalix 3D before-and-after-looks are generated within seconds so you can discuss what result you can expect your plastic surgeon before you decide to undergo surgery.
---
Safety and Cleanliness
Nothing is more important than your health and safety. Our hospital has implemented a number of strict precautionary infection control measures and our Infectious Disease Specialist is closely monitoring the situation and following the official guidance from Governmental and Health Authorities.
PPSI's operating theaters are of outstanding standards. They are equipped with HEPA Filters, Lamina Airflow and Positive Pressure System to disinfect and minimize the risk of infection.
Moreover, PPSI is fully equipped and designed with the comfort and health of our clients in mind, whether they are in the general hospital areas or their private hospital room. Our clients can feel safe, relaxed, and comfortable, as well as be assured that their privacy is respected.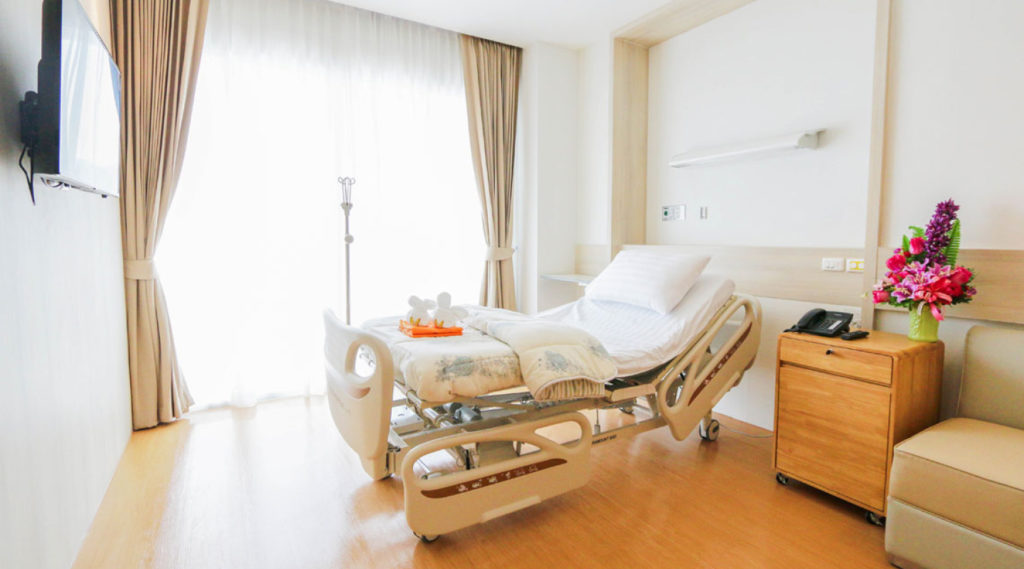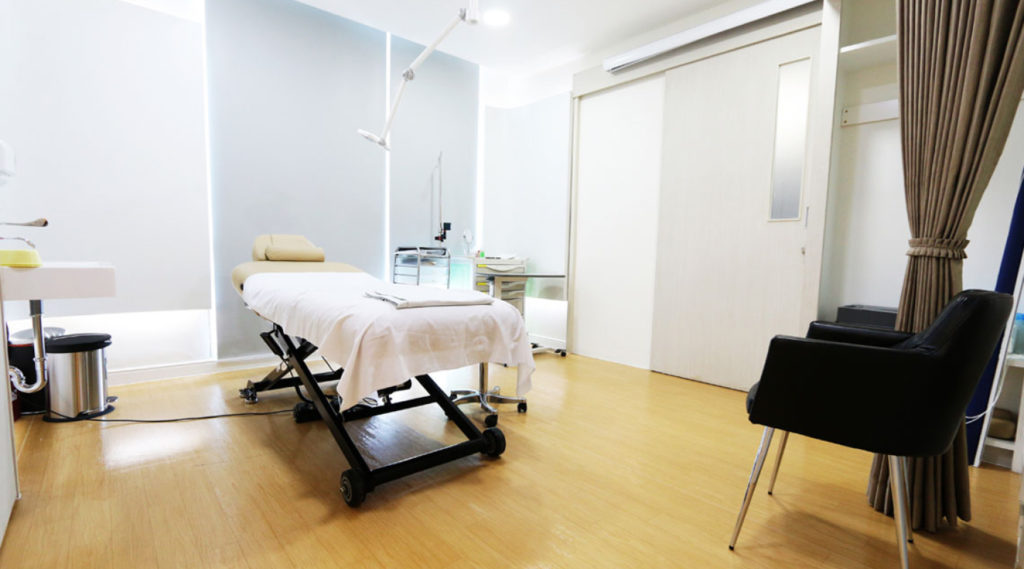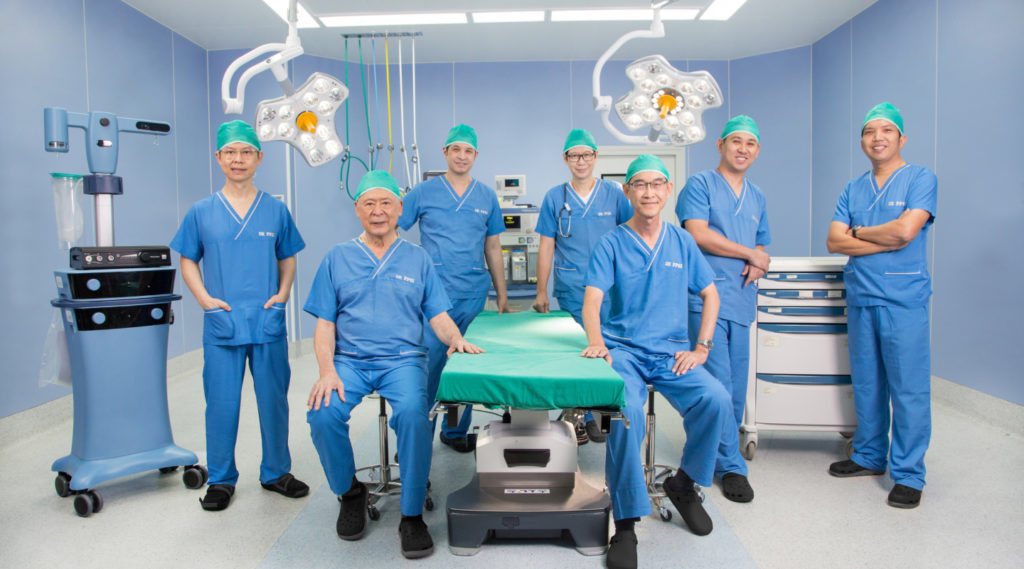 ---
Location
PPSI is centrally located on Phuket Island, Asia's primary holiday destination. With direct flights from multiple continents, it's easy to reach Phuket from anywhere in the world.
Over the years, tens of thousands of clients from Australia, New Zealand, USA, Europe, South East Asia and other parts of the globe have travelled to Phuket to seek high international standard of care, combined with Thai hospitality, high quality outcome and the opportunity to recover in a pleasant tropical, seaside atmosphere.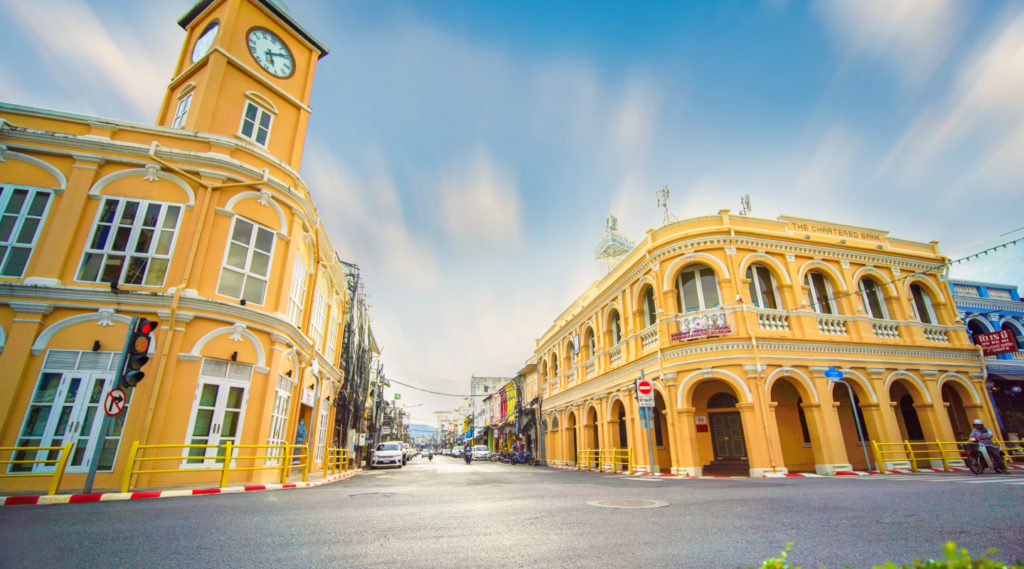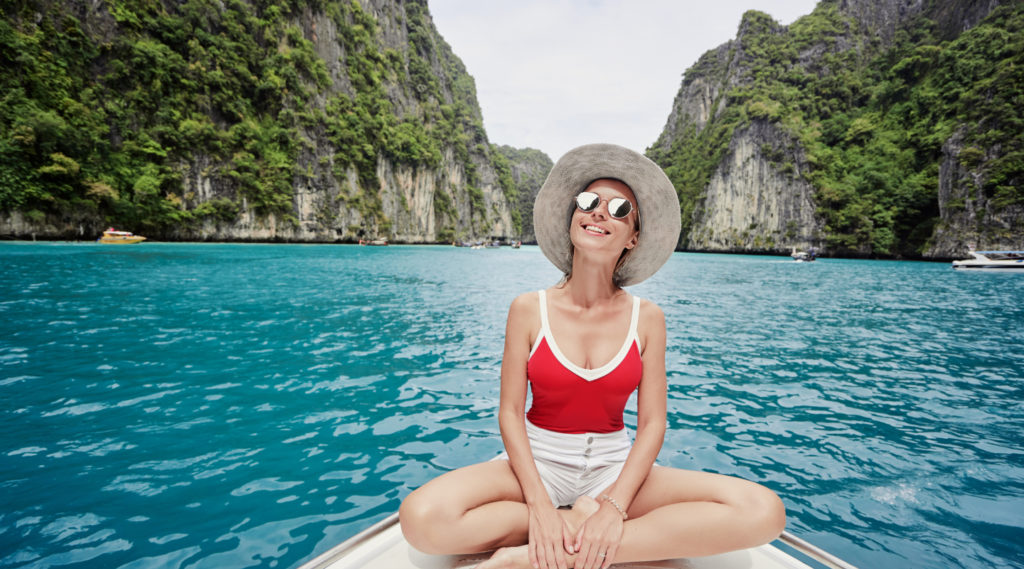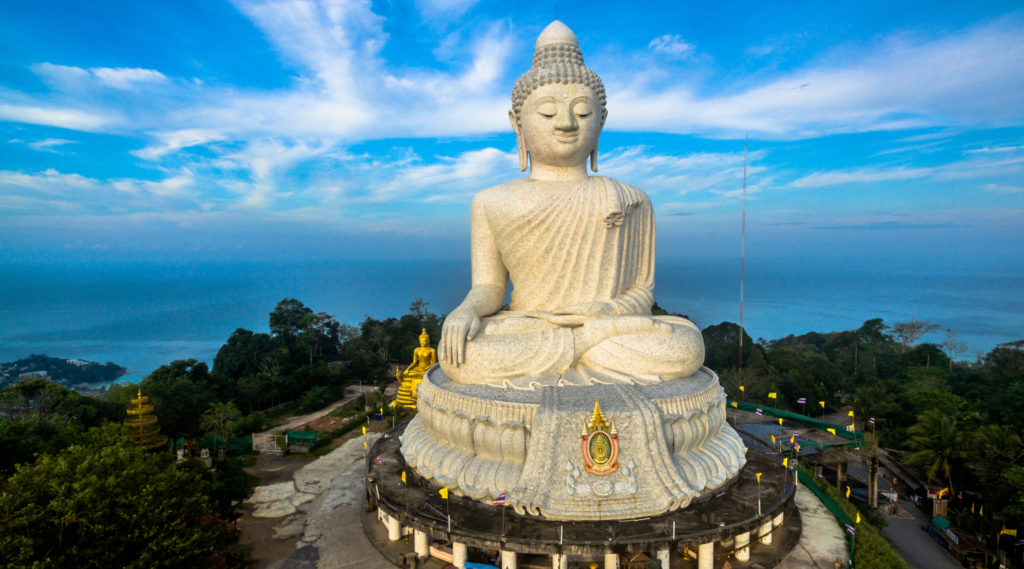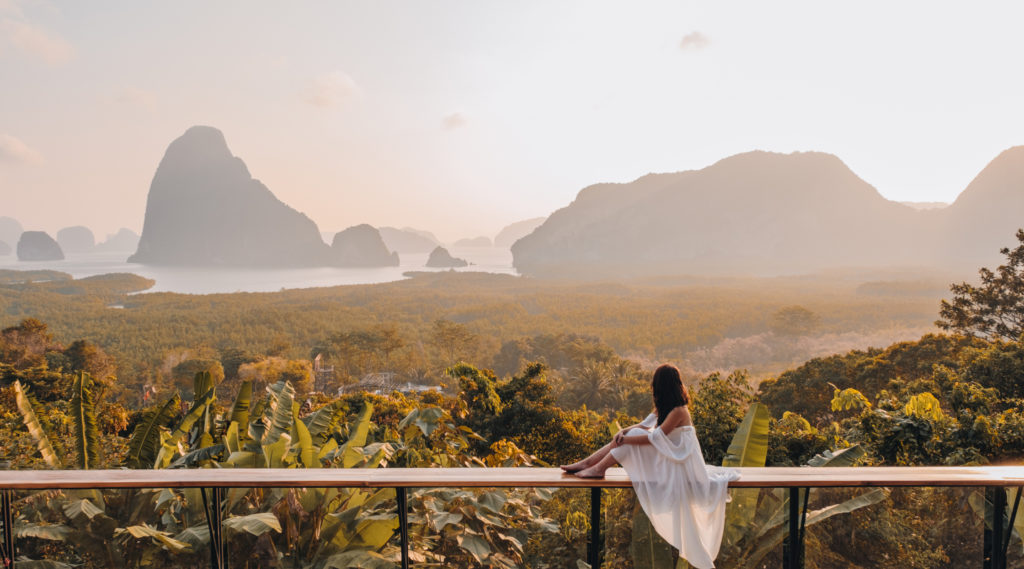 ---